
Working with sellers is the cornerstone of our business, and look forward to sharing our home-selling plan with you.
Our team of professionals will be with you every step of the way, from a proper valuation, to staging the home, and to handing the keys to the new buyer.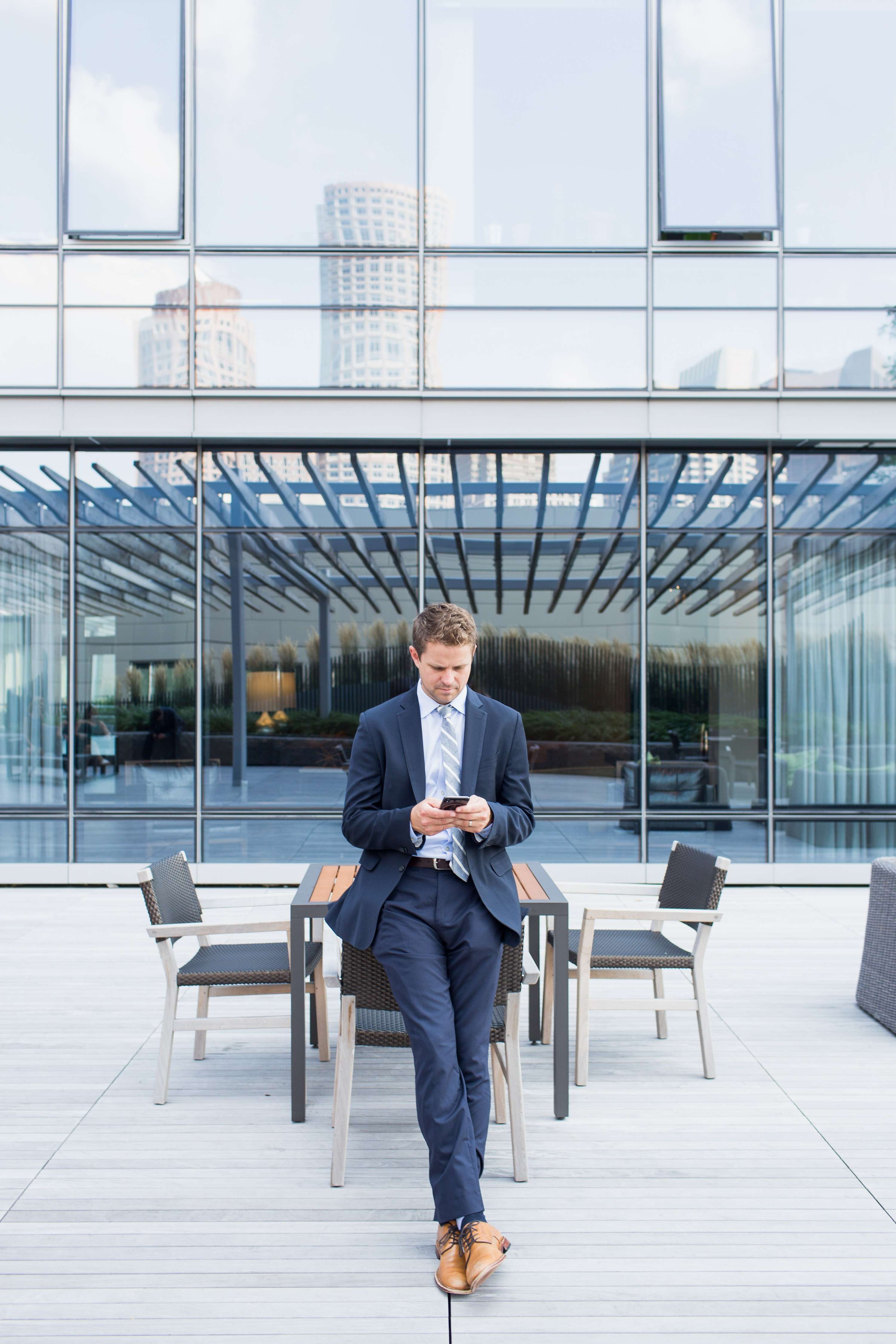 Home Selling Process
Marketing Analysis
& Pricing
Home Preparation
& Staging
WHAT'S NEW BY NEIGHBORHOOD
Ethan GoodrichChat Now
Whats up?